Aqua Wise  are specialists in residential and commercial water treatment and filtration. From complete design, build and installations, to after sales service and scheduled maintenance programs we can tailor a water filter to meet your needs, location and budget.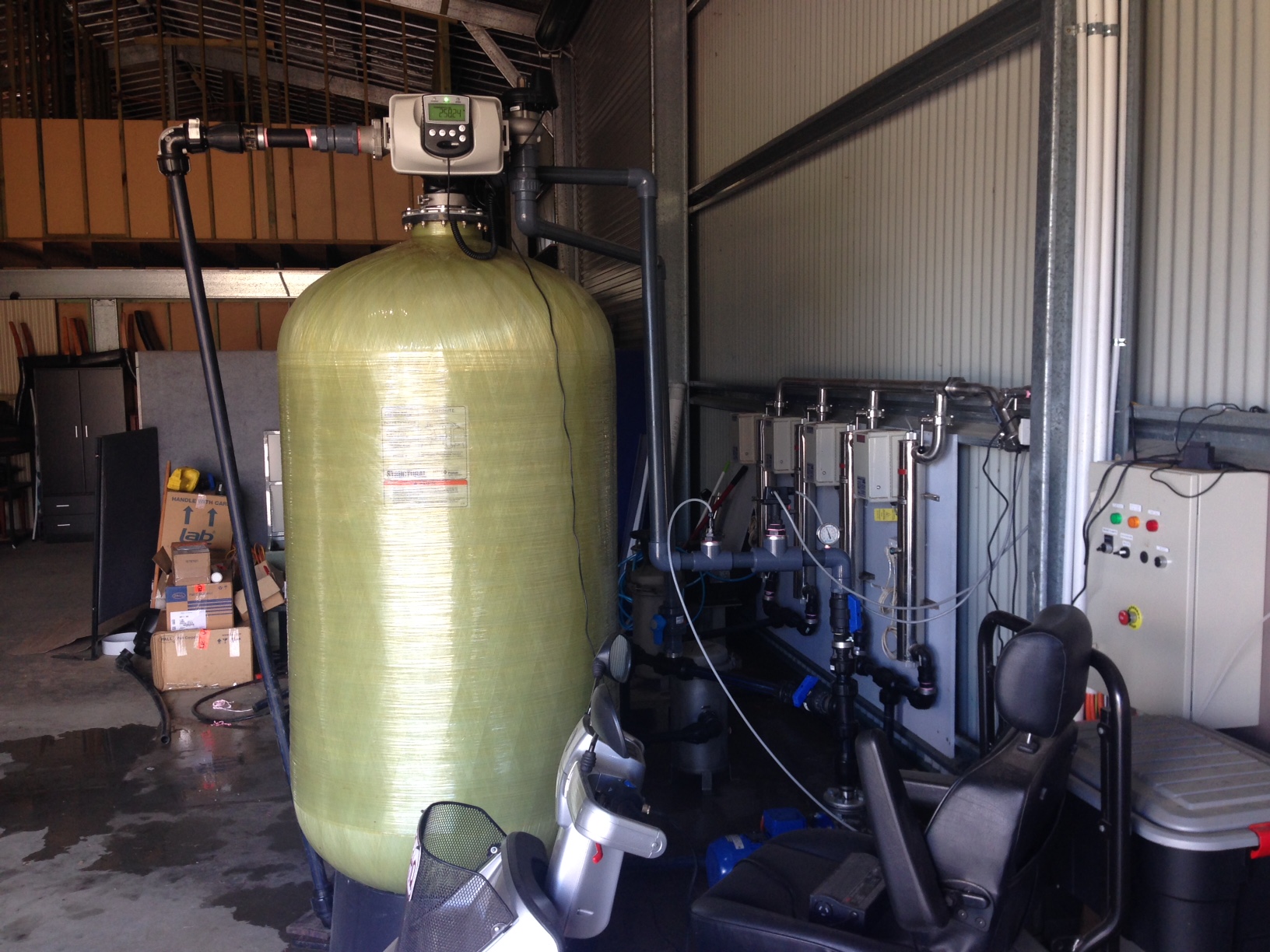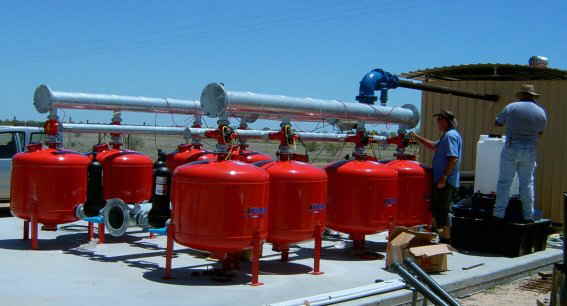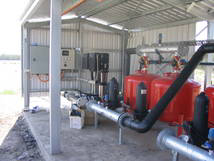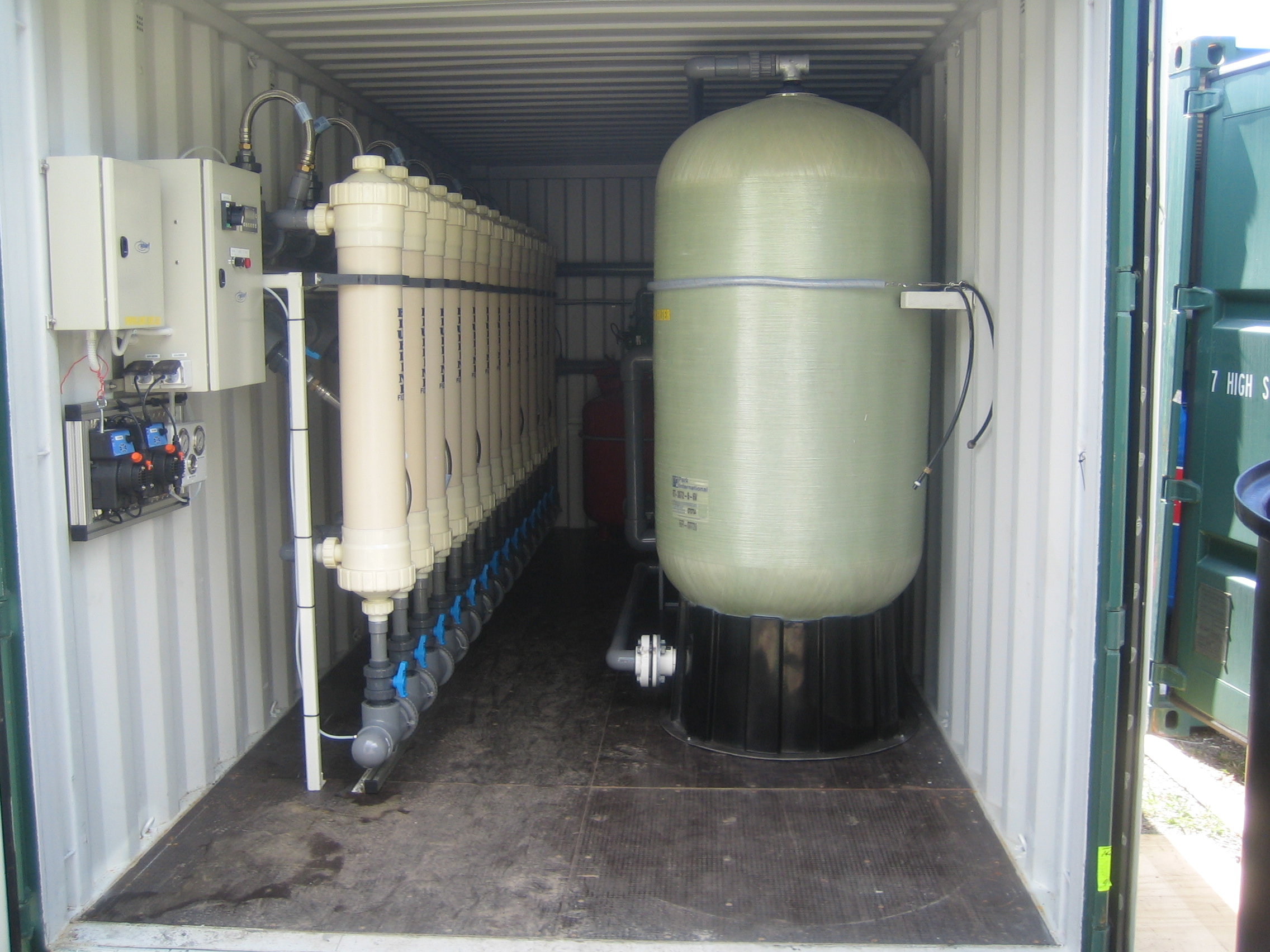 DMI-65 is a revolutionary Infusion Technology catalytic filtration media designed for the removal of iron and manganese without the use of potassium permanganate. The unique micro-porous structure of DMI-65 efficiently removes dissolved iron to as low as 0.001 ppm and manganese to 0.001 ppm. The DMI-65 acts as an oxidation catalyst with immediate oxidation and filtration of the insoluble precipitates. The media has been used extensively in a wide variety of applications for over 30 years.
Advantages of DMI-65
DMI-65 is made with Infusion Technology and not just a surface coating technology. unlike other catalytic water filtration media, giving DMI-65 the advantage of a long life span between 5 to 10 years and powerful performance.
Quantum Filtration Medium Pty Ltd manufactures DMI-65 in Western Australia.
DMI-65 has been tested and certified by the Water Quality Association in accordance with NSF/ANSI 61 and for use in England and Wales under Regulation 31(4)(a) of the water supply (Water Quality) regulations 2010 Sl No.994 (W.99).
Advice is always free Phone 07 5442 4788
Or send us an email