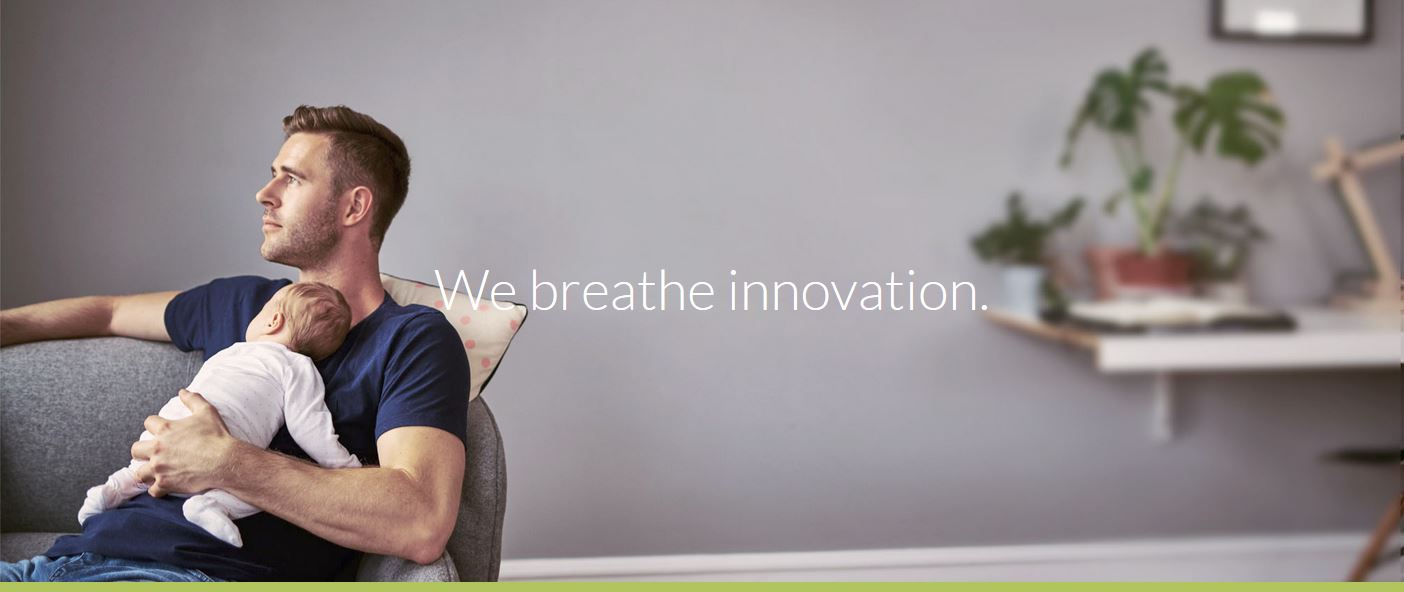 With a HealthWay unit in your home, you'll bring more than clean air into your lungs – you'll bring peace of mind into your life.


For more information call 07 5442 4788 today
Our award-winning, state-of-the-art Disinfecting Filtration System (DFS), developed in collaboration with the United States Government and featured in all of our products, captures more than 99.99% of particles at 0.007 micron size – four times better capacity than a HEPA-approved rate. Armed with DFS, units like the HealthWay Deluxe will give you a 90% cleaner home in just 30 minutes.
Watch the video to learn more about how our cutting-edge technology purifies your home. Whether it's with our portable air purifiers or our green cleaning products – which replace traditional products that release volatile organic compounds – HealthWay exists to achieve indoor air purity from every possible angle. Our goal is to have your family enjoy the comforts of home, in the healthiest possible way, breathing air that's as clean and clear as it looks.
How HealthWay stacks up against HEPA filtration.
HEPA (High-Efficiency Particulate Air) is a standard for air filtration set by the U.S. Government. While this is generally seen as an acceptable measurement for whether indoor air is good or bad, at HealthWay, we only saw it as a starting point. After all, HEPA filters are not 100% effective for capturing particles up to 0.3 microns – which the American Lung Association qualities as "ultra fine particles." Our technology has four times the filter loading capacity than a typical HEPA rated filter, with an efficiency of capturing 99.99% of pollutants at at 0.007 microns (40x smaller than a typical HEPA efficiency at 0.3 micron).
Products that feel right at home.
No matter the size of your space, indoor air problems are never small, which is why HealthWay has developed three innovative residential air purification systems to ensure the highest indoor air quality. Read below for details on the industrial-strength HW Deluxe unit and the smaller-scale HW Compact unit.
HW Deluxe (Professional DFS Air Filtration System)


The HealthWay Deluxe is the ultimate in air purification systems for cleaning airborne particles, microorganisms and gases for a healthier indoor environment. This revolutionary technology will give you a 90% cleaner home in just 30 minutes, making it the world's most powerful air purification system.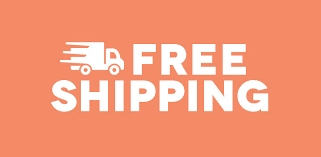 HW Super-V (Whole House)
HealthWay's point of entry, whole-house air cleaner using DFS technology to circulate fresh, contaminate-free air throughout the entire home. The Super V is installed outside of the furnace's blower, resulting in lower pressure drop, and higher energy savings.