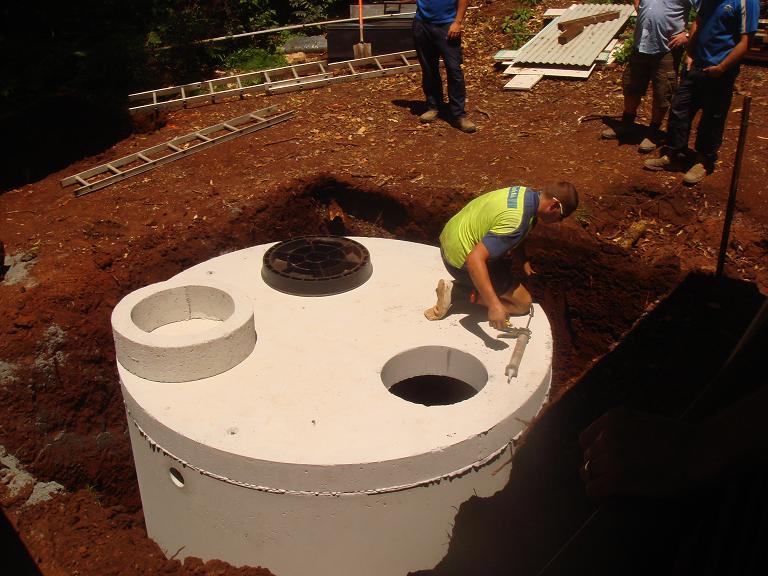 Bunya Mountains National Park, Commercial Waste Treatment System
Aqua Wise can design and construct commercial waste Treatment systems, such as this treatment system.
Installed in the Bunya Mountains Qld, one of the most environmentally sensitivity areas in the world
a unique non-chemical water treatment and reuse system that has worldwide domestic, community, commercial, agricultural and industrial applications.
The system has been thoroughly and successfully tested at multiple sites over many years.
It is virtually maintenance free. It produces clean, potable standard water from domestic grey and black water.
We can design treatment system for the multiple reuse of domestic and commercial recyclable water.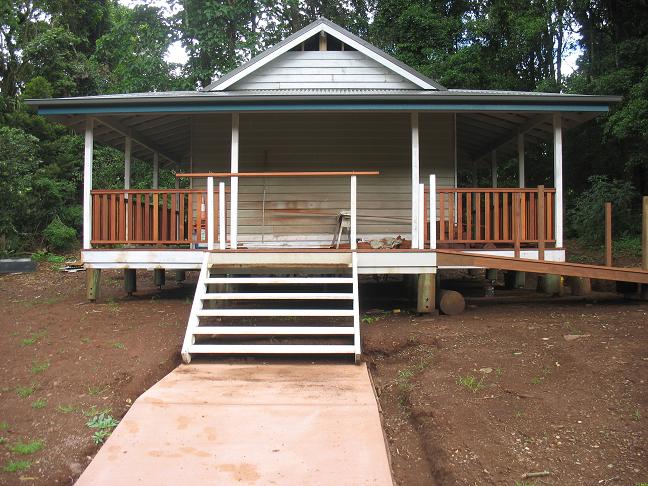 Installed in the Bunya Mountains Qld, one of the most environmentally sensitivity areas in the world
Advice is always free Phone 07 5442 4788
Or send us an email